The Alumni Affairs Office (AAO) was established in 1995 during the term of Dr. Rodolfo Y. Baking to ensure the smooth and proper coordination between the alumni and administration of the University. In 1998, when Dr. Dolores G. Matias became the University President, the AAO was transferred to the Office of the Vice President for Development and Public Affairs under the supervision of the then Vice President, Dr. Noel H. Mallari. Shortly, this office was renamed and the AAO was under the Office of the Vice President for Planning, Research and Extension (VP-PRE) where all matters on external affairs of the University were facilitated.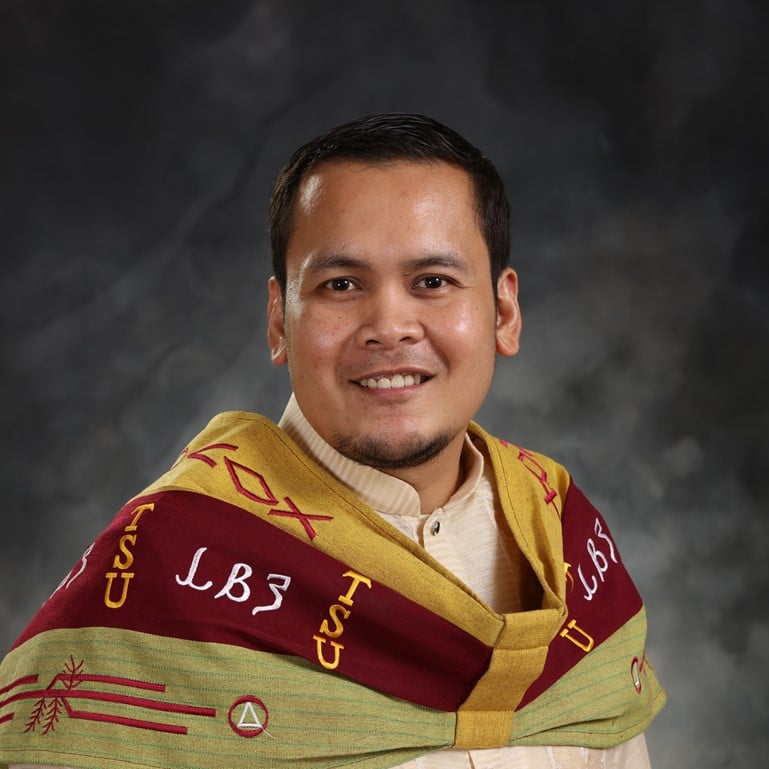 At present, the Alumni Affairs Office is a unit under the Office of the Vice President for Academic Affairs and is headed by its director 𝐃𝐫. 𝐖𝐢𝐧𝐬𝐭𝐨𝐧 𝐅. 𝐀𝐛𝐚𝐥𝐨𝐬.
The Office is mandated to serve as the link between alumni and the administration and to strengthen the utmost support, participation, and commitment of Tarlac State University's various graduates.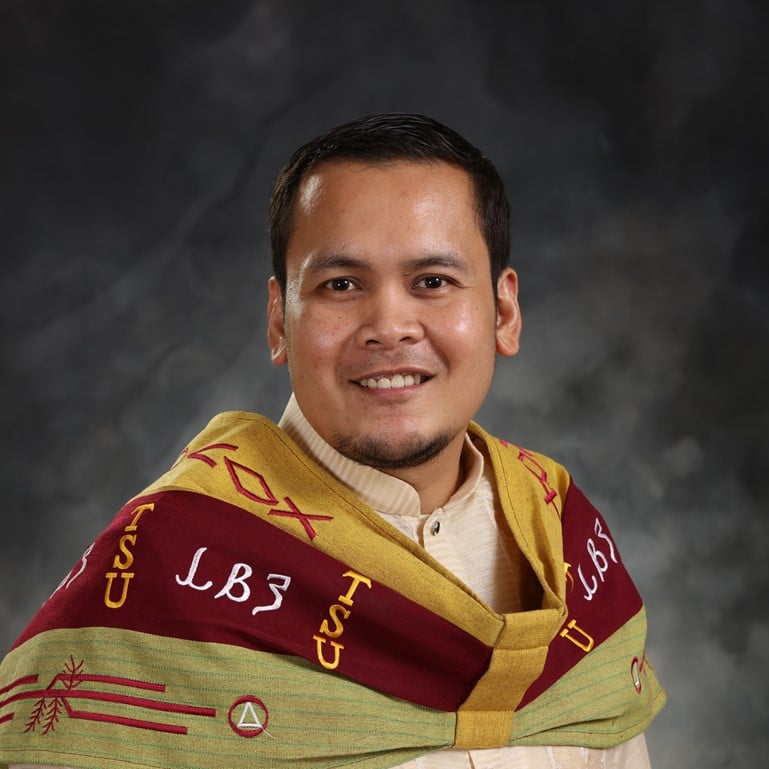 Objectives:
Develop and implement plans and programs that offer value to the alumni and help the university achieve its vision.
Create opportunities for Alumni to connect with each other and the University, and cultivate in them the culture of giving back to the University.
Be responsible in impressing upon the Alumni their role in the development of the University not only as valued donors and supporters but more importantly as partners in development who contribute to and benefit from connections with each other and the University.
Duties and Responsibilities:
The Alumni Affairs Office shall:
Serve as link between the alumni and the administration.
Encourage the maximum participation, involvement, support and commitment of the alumni to TSU.
Assist the TSU Alumni Association, Inc. (TSUAAI) in identifying, cultivating and involving the alumni in the university and alumni programs, events and activities.
Represent the TSU and the TSUAAI in the programs, events and activities of the university and the alumni.
Continuously update the university alumni web page information regarding TSU graduates.
Coordinates and assist in establishing different alumni chapters both local and international.